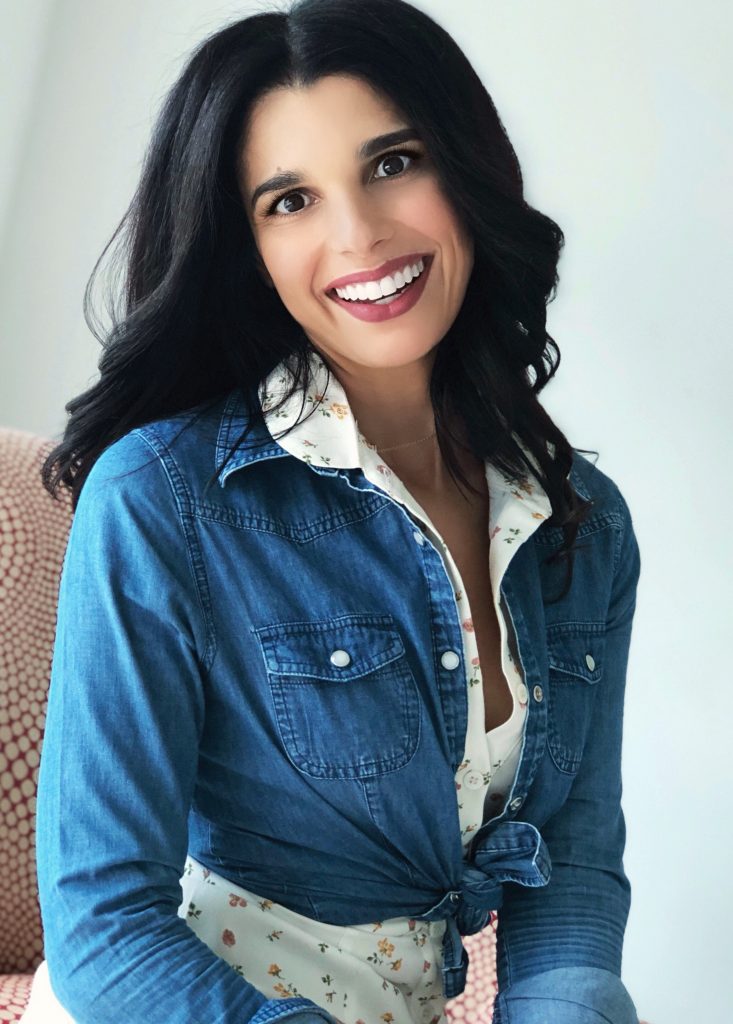 Hello! I'm Sarah. I started this blog as a creative outlet while I was studying for the Louisiana bar, convinced I was going to fail. Wait, wait don't go. Don't let my lawyer status turn you off. I was a chef long before that. I went to culinary school in my early 20's and cooked professionally until I was 30 and decided to do a life 180. I was tired of working on my feet and missing every weekend/holiday with my loved ones. I also was looking for a little more intellectual stimulation. But most importantly, I wanted a job where I could sit, in a climate controlled environment, with a door I could shut. I'm not kidding. 🙂
I left my native New York for Los Angeles and spent a few years bartending while I applied to law school. Divine providence led me to New Orleans (my favorite city) where I studied law and practiced for a few years.
I now live in Miami, no longer practice law, and spend the majority of my time cooking and chasing after a toddler. This blog is an ode to my favorite things- vegetables! While I love all food, from pizza to sushi, and everything in between, I just think almost everything tastes better with a little salad on the side. Except dessert. I prefer my sweets with a side of coffee.
Thanks a million for visiting The Salad Whisperer. I hope you find the content useful. Please feel free to leave questions or comments at your leisure.